[vc_row full_width="yes"][vc_column][homeimg image="417″ btext="Content Production" style="style2″][/vc_column][/vc_row][vc_row css=".vc_custom_1559648708101{margin-top: 50px !important;}"][vc_column width="1/4″][vc_column_text]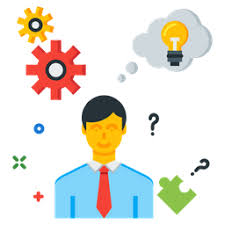 [/vc_column_text][vc_column_text]
[/vc_column_text][vc_column_text]
[/vc_column_text][vc_column_text]
[/vc_column_text][vc_column_text]
[/vc_column_text][vc_column_text]
[/vc_column_text][vc_column_text]
[/vc_column_text][vc_column_text]
[/vc_column_text][/vc_column][vc_column width="3/4″][heading text="Production" tag="h2″ align="center"][vc_empty_space][vc_column_text]
Content is King!! Content, especially Video content Production, is being consumed like never before. Plethora of OTT platforms, Digital Channels, Television Channels is offering variety of content to the audiences. The low broadband cost has hugely helped the process. Similarly, to reach the audiences, the Brands need to engage them through variety of content. Rapidly increasing need to create content has put Brands under tremendous pressure. Marketers of today are facing problems of agility, speed, and increasing costs.
To overcome these challenges, Primetime with huge Video Content Production experience partners with Brands to meet their content need.At Primetime Communications, we have the distinction of having produced over 15 films for the digital medium, 50 advertising films, and over 1000 hours of TV content.
Primetime Communications is ideal partner that can help you cost-effectively plan, manage, and deliver all solutions related to Video Content Production and manage marketing campaigns effectively.
[/vc_column_text][/vc_column][/vc_row]